Data Append Solutions
Transform Your Aging Customer Files Into Actionable Intelligence!
To Obtain a Quote, fill out the Form or give us a Call:  973-625-5626
Get a Quote!
We would be happy to process a small file at no cost
To show the accuracy and efficiency of our service!
Don't Let your Marketing & Compliance Efforts be Compromised by Outdated or Incomplete Data
Exceptional Match Rates/Unparalleled Accuracy
Same or Next Day Turnaround on Most Orders 
Quickly and Confidently Comply with Data Regulation Requirements including Patriot Act, & BSA/USAPA Risk Assessment Guidelines.
API Solutions & Automated Batch Appends – NAICS Offers a Full Suite of Data Append Products to Meet Your Data Needs.
Utilize the Most Robust Business Data Available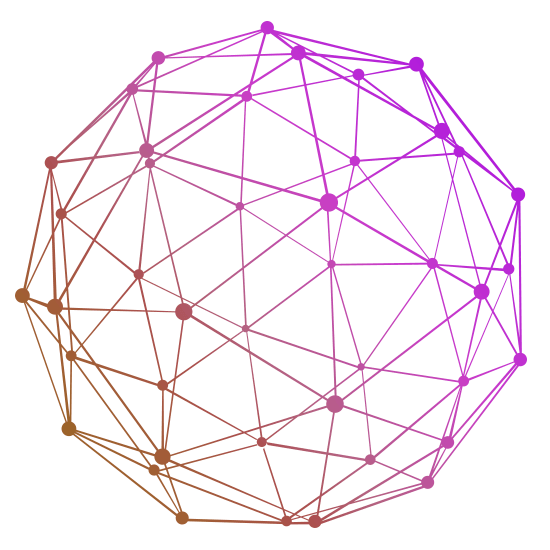 → 19 Million US Businesses
→122 Million Businesses Worldwide
→ 24.4 Million US Executive Contacts
→ 16.9 Million Opt-In Email Contacts
<
Data Append Layouts, Pricing & More
Understanding Data Appends
Integrate our Business Intelligence API to Seamlessly Append Vital Data to your Customer Acquisition Efforts.
Learn More
Leverage an Entire Business Database for Analytics, Internal Processes, and Software Applications.
(973) 625-5626