Don't Let your Marketing & Compliance Efforts be Compromised by Outdated or Incomplete Data
Exceptional Match Rates/Unparalleled Accuracy
Same or Next Day Turnaround on Most Orders 
Quickly and Confidently Comply with Data Regulation Requirements including Patriot Act, & BSA/USAPA Risk Assessment Guidelines.
API Solutions & Automated Batch Appends - NAICS Offers a Full Suite of Data Append Products to Meet Your Data Needs.
Utilize the Most Robust Business Data Available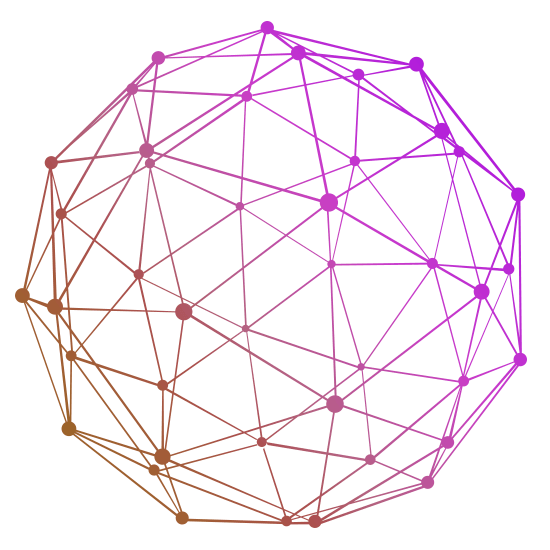 → 19 Million US Businesses
→122 Million Businesses Worldwide
→ 24.4 Million US Executive Contacts
→ 16.9 Million Opt-In Email Contacts<
Leverage an Entire Business Database for Analytics, Internal Processes, and Software Applications.