Raw Data at Your Fingertips
Full Data Integration
With Unfettered Access to Our Acclaimed Worldwide Database, your
In-House Team can Leverage the Data for any Practical Internal Use. Enrich your Existing Data, Integrate with CRMs, Generate Reports, and any Other Conceivable Application.
Database Licensing = Dramatic Savings
Purchasing Millions of Business Listings can be Cost Prohibitive! By Licensing the Data, your Enterprise can take advantage of the Highest Quality Business Data at an Affordable Price.
Leverage the Data You Need
Whether your Data Universe includes the Entire Domestic Database, International Files, or Large Subsets based on Industry/Geography/Company Size, our Data Experts will work with you to Identify the Ideal Parameters to meet your Organization's Goals.
Fully Accessible for Any Use Case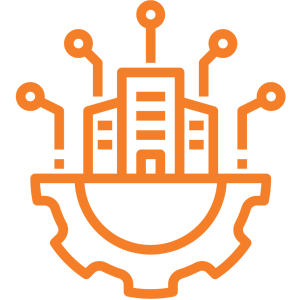 Standard License Vs. Data Distribution License
A Standard License allows you access to the Full Dataset In-House for Internal Purposes.  Use the data for Research, Analytics, Marketing, Customer Support and Compliance Efforts.  If your Use-Case includes Viewing by External Users Without the Ability to Download, this is the Appropriate Type of License to Meet your Goals.
A Data Distribution License includes a Component for Resale or Redistribution to External Partners. This is a Great Solution for Data Aggregators and Lead Generation Companies.
US or Worldwide - Full or Partial

License
Whether you need Access to the Complete US or Worldwide Database this Solution can be catered to meet your Goals.  Interested in a Subset?  Data can be further tailored in a variety of ways including: Geographic Selects, Size Parameters, Industry Preferences and, Many More!
MILLION US BUSINESS LISTINGS
MILLION WORLDWIDEBUSINESS LISTINGS
MORE THAN
BUSINESSES SERVED