Understanding Data Appends
What is a Data Append?
A Data Append is a Process by which Outdated Customer Data is Updated and Enhanced. NAICS Association can Match your Existing Client Files Against the Largest Business Database on the Planet to Revive Outdated Listings and Add Essential Intelligence to your Files.
Customer Data Loses its Utility at a Rate of 2% – 4% Per Month
Within a Year, More than 20% of your Data May Become Worthless. This Leads to Poor Customer Retention, Wasted Marketing Efforts, and Frustrated Salespeople.
Maintain Data Integrity
Don't Let your Sales, Marketing and Compliance Efforts be Compromised by Outdated or Incomplete Data.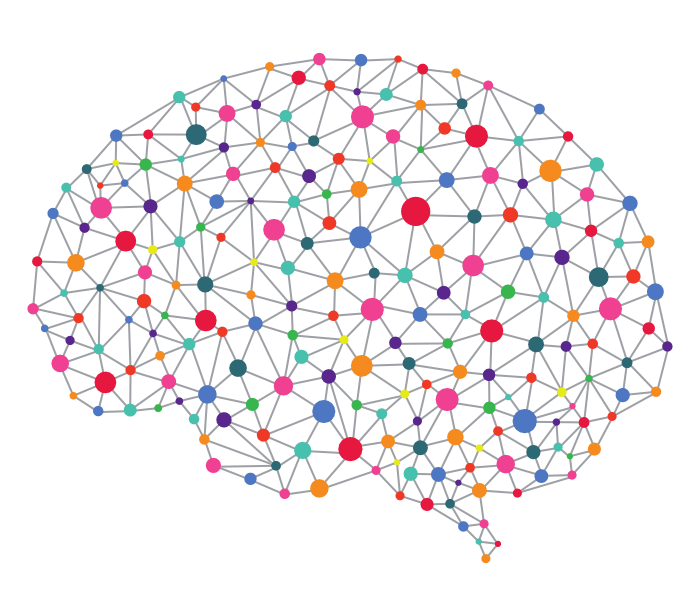 Data Appends: Frequently Asked Questions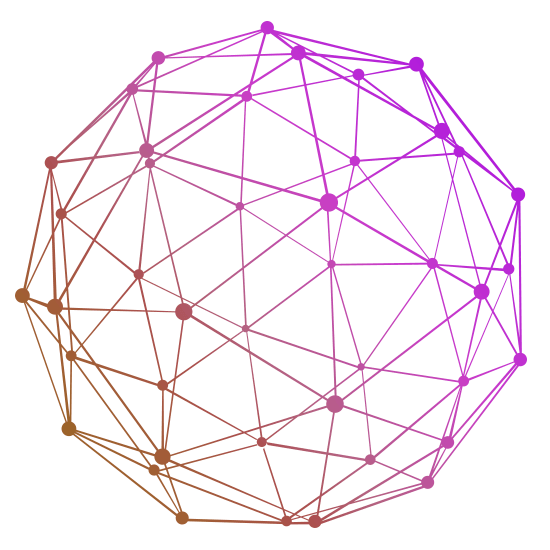 Achieve BSA & Patriot Act Compliance:
"BSA/USAPA Risk Assessment guidelines require financial institutions to be able to identify "High-Risk and "Cash-Intensive business customers. Absent specific information about the types of businesses in your bank's customer files, this can be exceedingly difficult to do. NAICS coding of account relationships offers an effective means of analyzing and risk assessing customer portfolios. With NAICS and SIC codes that are current, and valid through [2022], NAICS Association is clearly the finest provider of this important service."
Ken Proctor – Cornerstone Advisors, Inc.