Build a Targeted E-Mail List for Your Sales & Marketing Needs
Complete Form to Receive a Price Quote or Call (973) 625-5626.
NAICS Association offers over 16.9 million executive E-Mail contacts for Businesses Nationwide!
No matter what your Target Market is, we can provide you an Accurate Business E-Mail List to meet your needs.
Our Up-to-Date E-Mail address database includes Business and Executive E-Mail Contacts that are gathered from a variety of sources, including telephone interviews, phone directories, and trusted third-party sources.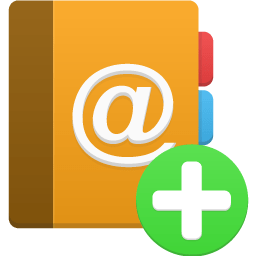 Reach Your Target Market!
Popular E-Mail Marketing List Selects Include:
INDUSTRY
Business Services
Professional Services
Utilities
Manufacturing
IT and Telecom
Healthcare
Personal Services
Retail, Wholesale
Construction
Government
Select by NAICS, SIC
or Industry Description
ADDITIONAL CRITERIA
Owns/Rents
NAICS/SIC
Square Footage
Latitude/Longitude
Year Started
GEOGRAPHY
City
Zip Radius
County
State
MSA
Country
Region
COMPANY SIZE
Employees by Site
Total Employees
Annual Sales Revenue
ADDITIONAL CRITERIA
Specific Contact Titles
Presence of URL
Woman/Minority Owned Indicator
& MORE!!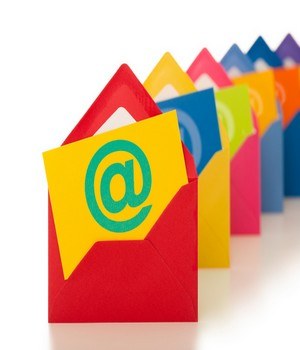 Call 973-625-5626 Or

Click Here

to Request a Quote Now
Purchasing an E-Mail list? Clickback can help.
Use Clickback Lead Gen Edition to attract more leads. It uses ELG (E-Mail Lead Generation) software that enables B2B companies to turn non permission-based contacts or purchased data into permission-based leads.
You're looking for a constant flow of qualified leads to fill your funnel, and Marketing Automation and E-Mail Service Provider software are not optimized for you to send E-Mail campaigns to your non permission-based contacts for lead generation. Generate quality B2B leads today with Clickback's smart, safe and integrated ELG software solutions.
Complete Below Form to Receive a Quote or Call

(973) 625-5626.
DATA APPENDS
Accurately update, cleanse, and append mission-critical data to your existing customer database. Don't waste marketing dollars on inaccurate contacts.
E-MAIL APPENDS
NAICS Association offers top quality E-Mail Contacts for over 16.9 million Businesses Nationwide! Add Valid, Opt-in E-Mail Contacts to your existing Customer and Prospect Files?
COMPANY LOOKUP

Search over 19 million US Businesses to find NAICS Codes, SIC Codes, DUNS Numbers, Company Size Information and More.